Virtual & Augmented Reality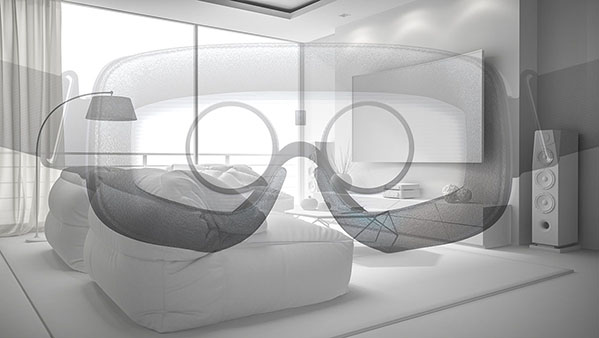 Architectural Visualization
Through Virtual Reality we help architects, engineers and designers communicating projects and ideas to their customers. One of the most important step of every workflow.
Starting from sketches or directly from a 3D model we create an interactive showroom in Virtual Reality. Manage the creative process in full scale! Visualize your design solutions instantly, impress your customers, present your projects in an extraordinarily more effective way.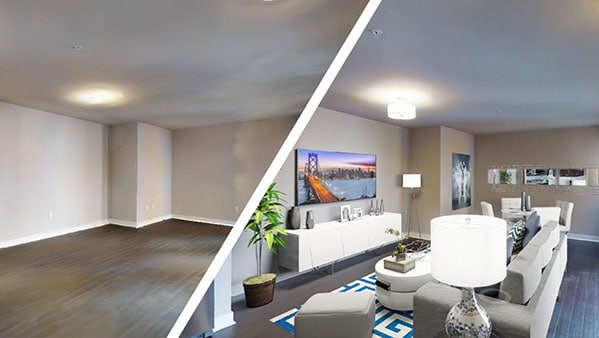 Our mission is to break down the visualization barriers that often slow down the process of buying, renting or renovating a property, whether it is for residential purposes, commercial or technical activities.
We want to improve the way in which real spaces are lived, allowing everyone to easily customize them with any furniture or object. Display any changes in real time from your browser or in Virtual Reality, with maximum dimensional accuracy and from the comfort of your sofa!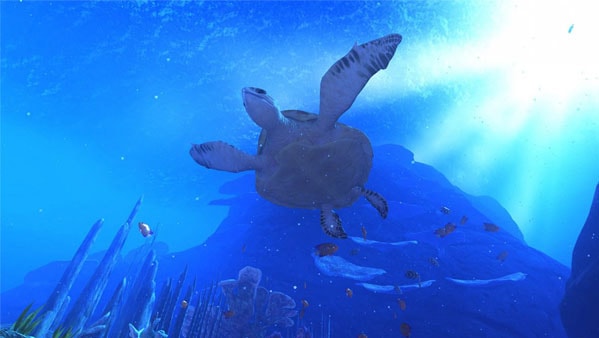 Visionaut develops ultra-realistic and custom-designed Virtual Reality experiences.
VR experiences can be passive or interactive. In passive experiences, the viewer is essentially an invisible visitor who can sit back and enjoy the show happening all around him. Interactive experiences invite the user to participate and interact with the virtual environment and its characters; the user becomes part of the story.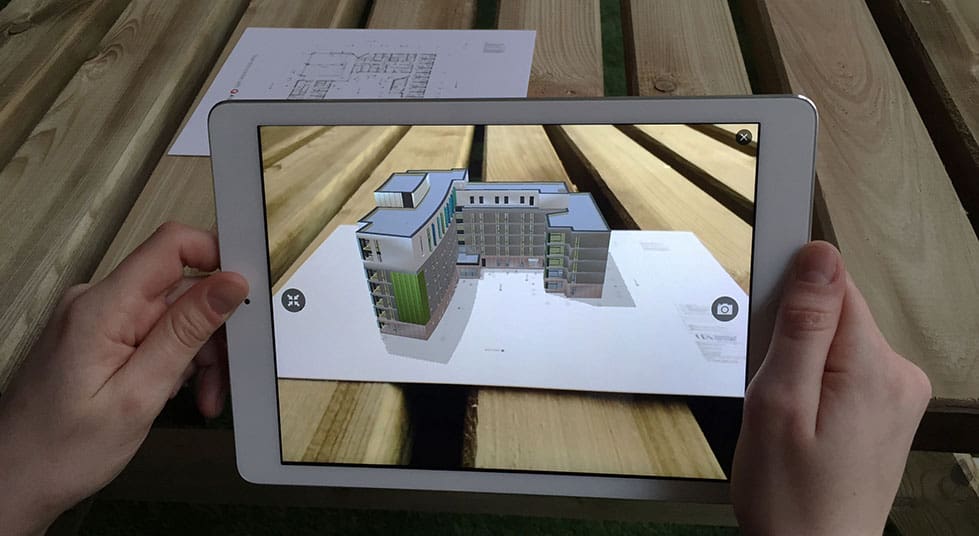 AR Marker applications allow devices such as computers or smartphones to use their cameras to identify 2D images used as custom – designed "markers" to hook up AR contents. When a marker is recognized, the application projects the related digital content in the device screen overlapping to the real-world scenario.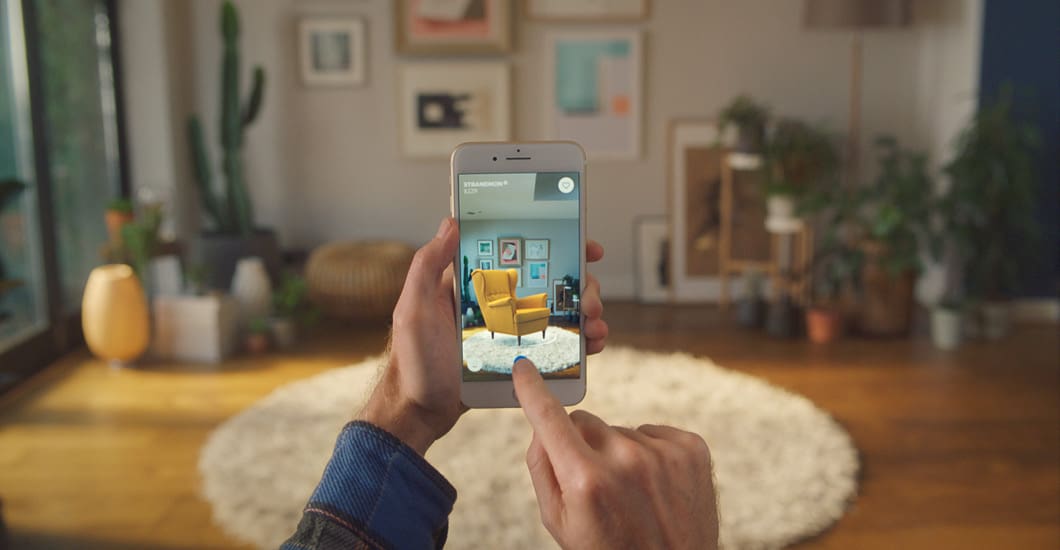 AR Markerless applications create a match between real spaces and virtual contents using a technique called visual-inertial odometry. This process combines information from the device's motion detection hardware with a software analysis of the scene framed from the camera of the device. This kind of applications allow the projection of digital contents in a dynamic way on a real scenario without the aid of a marker.
Virtual reality, with the supervision of appropriate medical staff, can be used as a tool to treat phobias and reduce pain. People with motor disabilities can engage in a series of simulated activities freeing themselves from the limitations imposed by their condition and in total safety.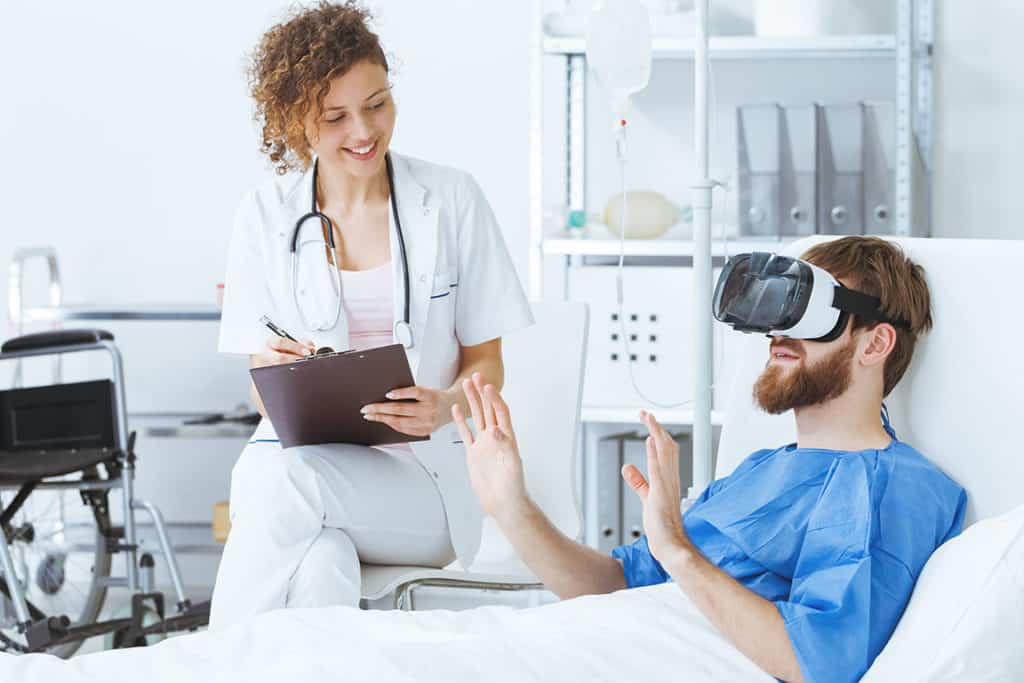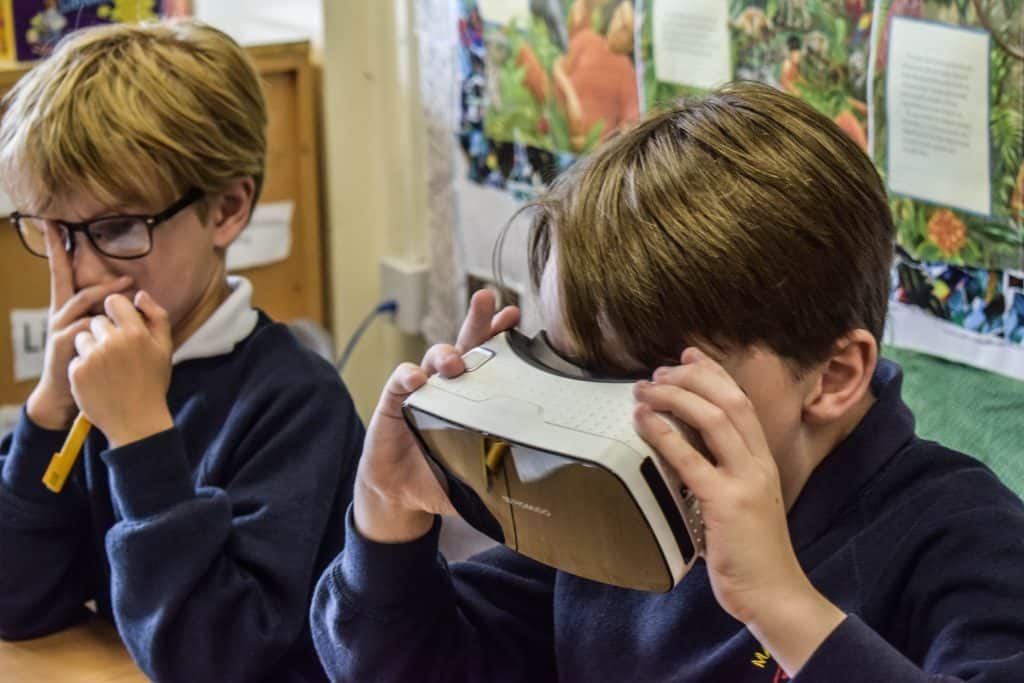 A key priority for any teacher is ensuring that students are involved and motivated throughout their school careers. Virtual and Augmented reality used for educational purposes represents an enormous potential by offering a new ways to experience learning.