A laser scanner with a LiDAR sensor is an active detection technology device capable of digitally reconstructing environments of any type, external or internal. It offers high accuracy, requires no GPS signal, and works well even in dimly lit environments.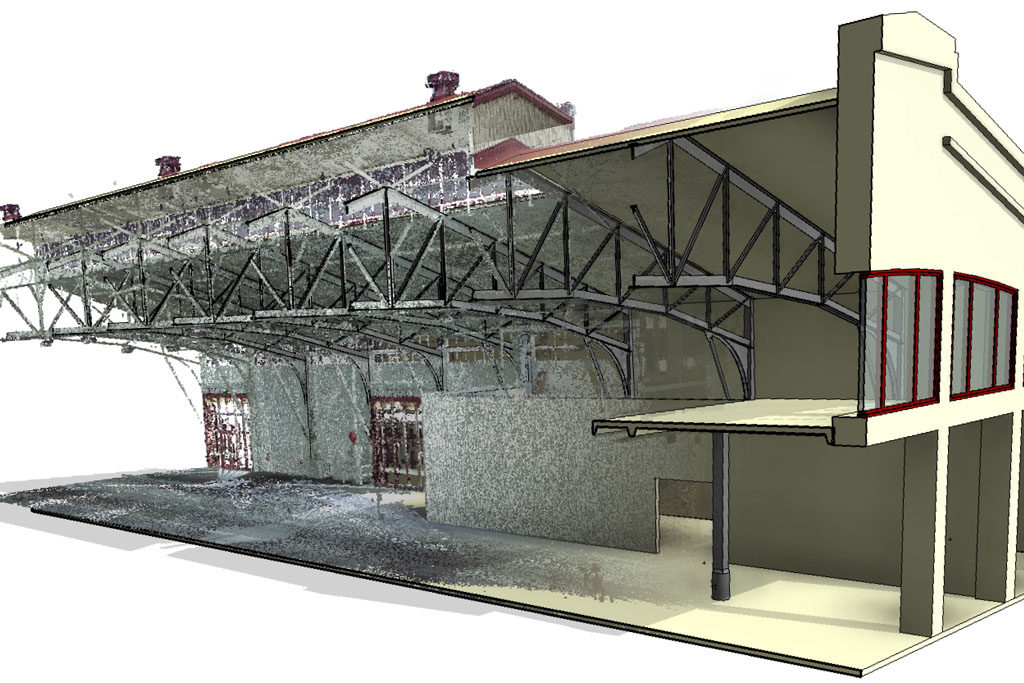 ARCHITECTURAL | STRUCTURAL | MEP
We develop BIM 3D model and project documentations, based on spatial surveys, able to describe the actual state of a building object or geographical space. This type of documentation is used both in the construction phase on pre-existence and to describe the actual state of completion of a work and highlight any differences between design and implementation.
We try to capture reality