A 3D scanner captures data from the surface of a physical object to describe its shape in an accurate, digital three-dimensional format. Later we superimpose very high quality textures in order to have a three-dimensional reproduction that is much more than photorealistic.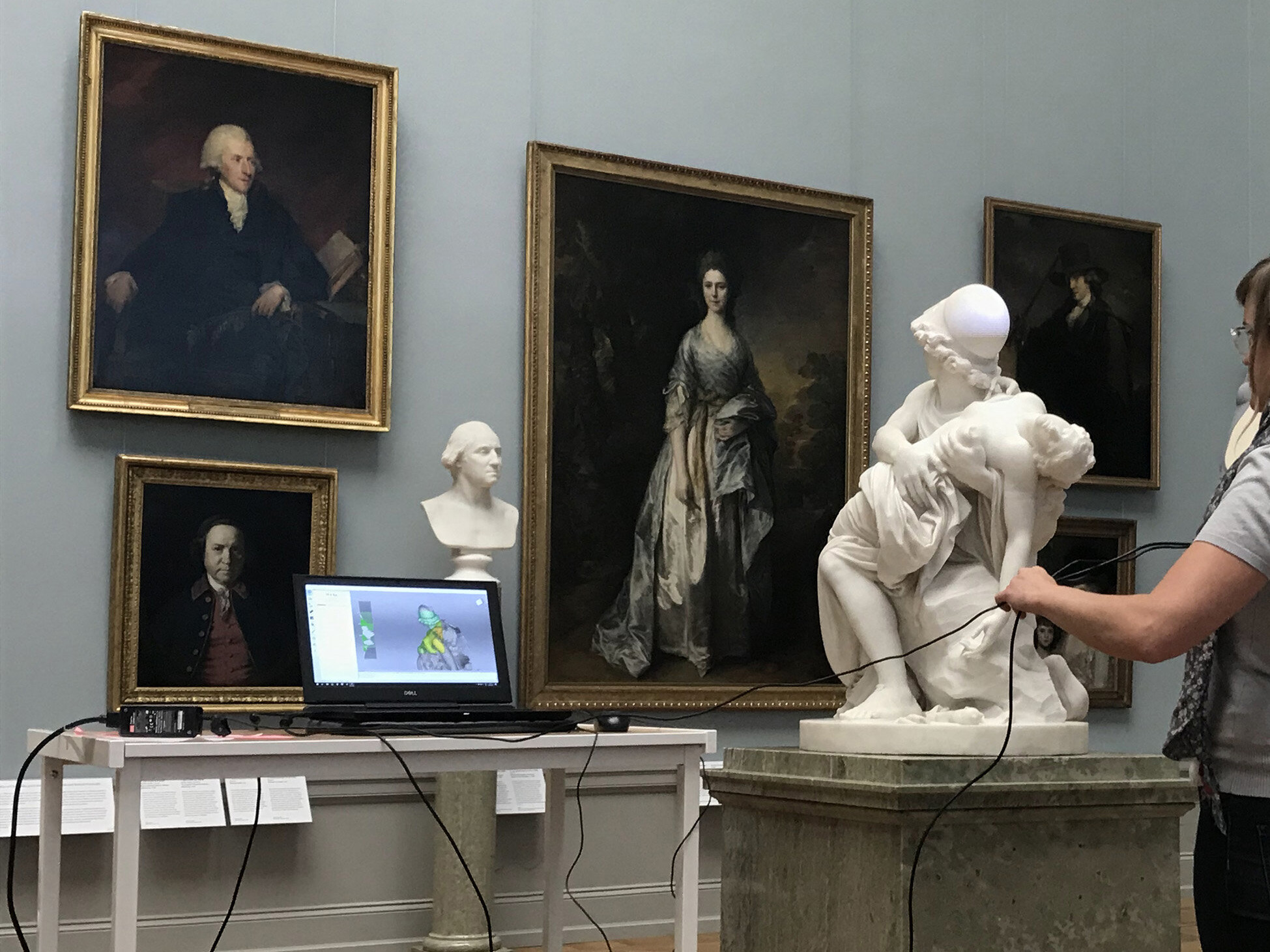 3D scanning sculpture and art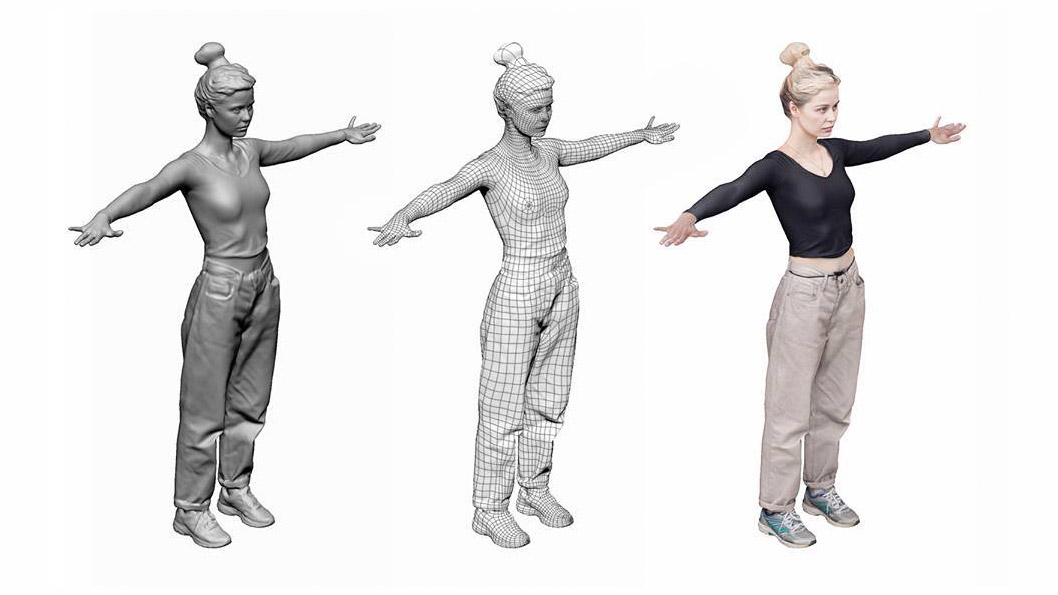 Capture both small and large objects and areas with pinpoint accuracy, no marker is needed.
The output file from the 3D scan is a points cloud or a triangular mesh and can be exported in STL, OBJ, PLY, etc. format. It can be used directly for 3D printing or for other additive manufacturing processes, or it can be processed through 3D modeling, reverse engineering and 3D rendering, or finally it can be used for product dimensional checks.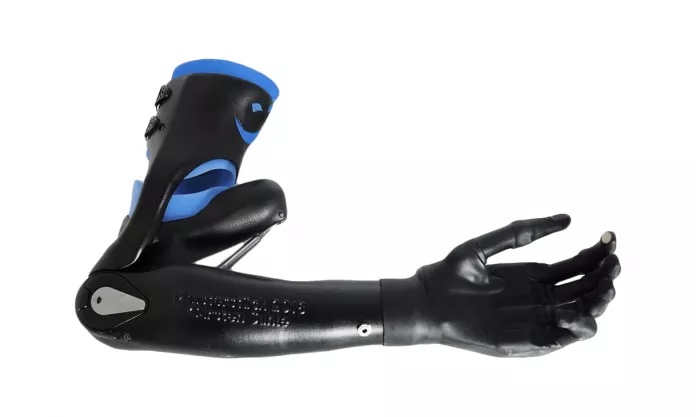 We try to capture reality